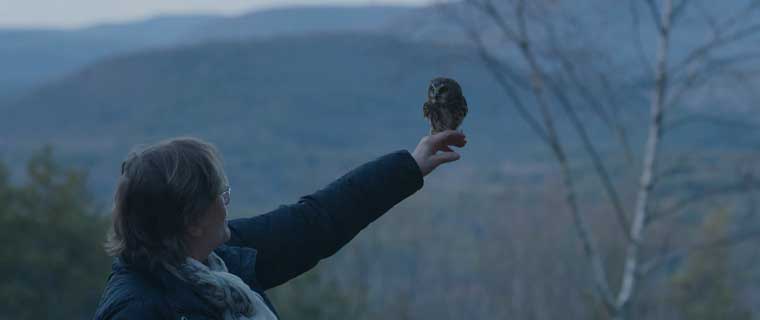 Ravensbeard Wildlife Center
Ravensbeard Wildlife located in Saugerties, New York has been serving the conservation of wildlife over the span of 20 years. Founder and Executive Director, Ellen J. Kalish is dedicated to the rehabilitation and education of wildlife that focuses on the rescue and release of wild birds.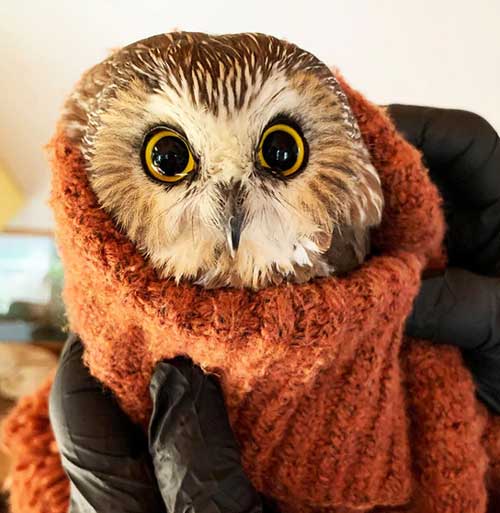 One of the core values of the organization is educating the community on the integral role wild birds play in a healthy ecosystem and surrounding habitats.
The promotion of compassion while accepting the circle of life, can be found in the organization's last two decades of successfully caring for wildlife and returning them back to their homes.
Ellen accepted the William R. Ginsberg Stewardship Award from the Woodstock Land Conservancy (which was our February 2022 Call To Action), for her service of rehabilitating and releasing birds back into nature, and for her educational programs with wild, non-releasable birds of prey.
Visit the website to meet the team and educational birds like Thelma and Louise (Sister Harris Hawks), Elsa (Red Tailed Hawk), and Sequoia ( Great-horned owl) who are doing incredible work to live harmoniously with all of Earth's inhabitants. The group consists of licensed wildlife rehabilitators, naturalists, educators and concerned neighbors committed to building a broader community with respect for all nature.
Every donation counts to supporting the hospitalization, construction of open air, heated cages for rehabilitation, and much more.